Digital Marketing for Real Estate
The Real estate industry is one of the biggest in the world. According to the federal reserve the industry was worth 27.2 trillion dollars in March of 2019. This means that there is money to make for everyone. However due to the pandemic it has been increasingly hard to find clients, and to help clients find the properties they are looking for.
There are many different methods that can be done in order to increase sales and make sure that the people looking to buy Real estate will make you their go to Agency in your Region. We are UBU Digital, a digital marketing agency specialised in Real Estate, and these are the Best 5 things you can do right now to increase your online presence and consequentially deals as well.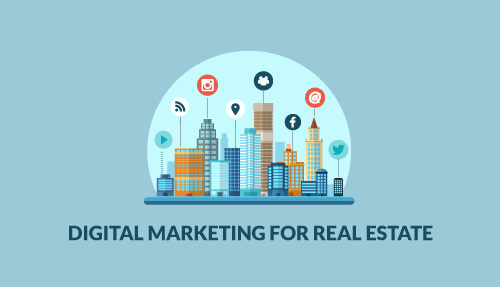 Email Marketing
This is probably one of the most significant marketing channels because it is completely free (maybe the cost of your emailing automation software). You can create huge lists of interested people and market to them for weeks or even months. At first glance it may seem that emails aren't opened and that they will rarely be responsible for getting a client to buy or rent property. However this is not necessarily the main or only goal of email marketing.
The idea is to make sure that your potential customer that has opted into your email sequence gets exposed to your brand on a regular basis. Even if they do not open your emails; seeing your email title and name will definitely go into a hidden place in their memory. As a result on the middle to long term; this will make you the go to real estate agency for all those people as they will feel like they already have a bond with your brand.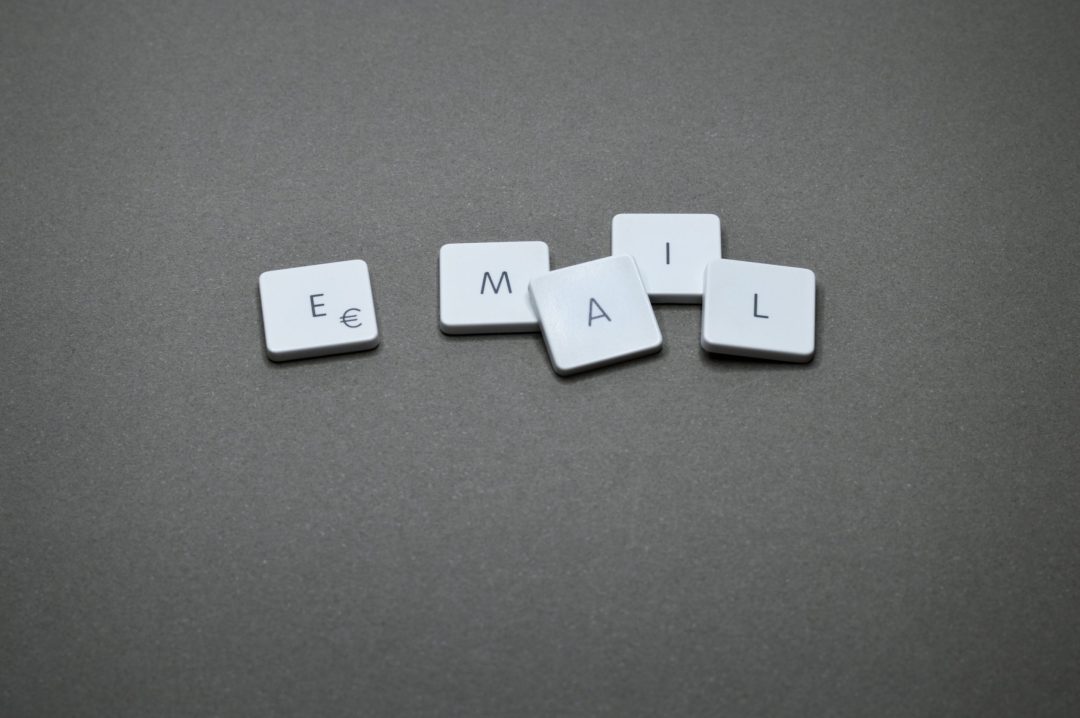 Social Media Groups
Many Businesses neglect this but it can often make a difference. There are countless amounts of Facebook groups for all different industries. These groups are crucial because they are in reality the community you are looking for. Let's take an example, if you were a real estate agent in Minnesota you could join a group such as "houses for rent and sale in Minnesota" This would then allow you to make sure you interact with as many people and give as much advice as you can. This will allow all these people whom are buyers or sellers to start regarding you as a professional in your field.
Marketing used to be about telling everyone that you were the best. Now in the digital era with more choice and competition than ever, it is about showing that you are the best. In other words you have to make yourself the go to agent for advice and recommendations. On the long run this interaction with your community will generate sales as you will have created bonds with many in your area that are likely to buy, sell or rent. Of course it goes without saying that you can also offer your properties in those groups.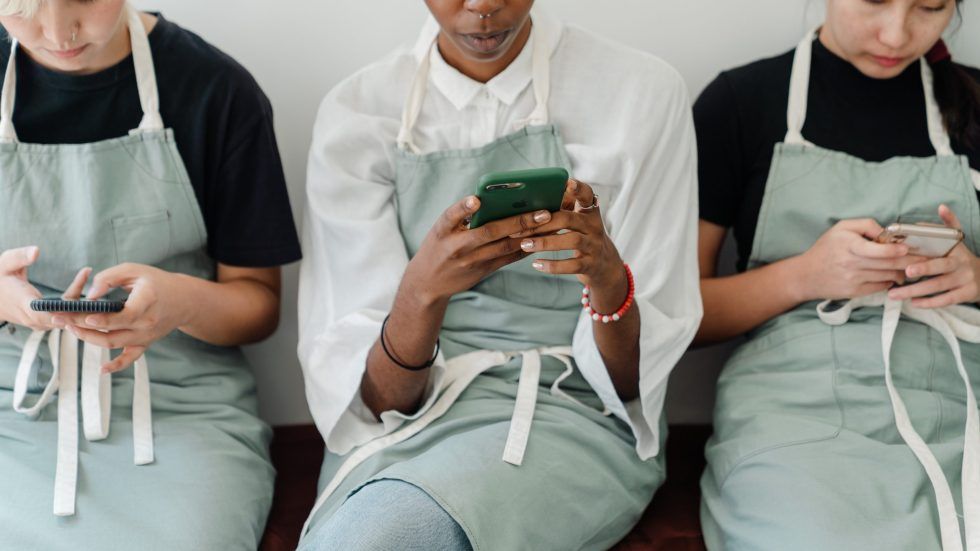 Blog Writing
Blog writing is a very powerful tool that many neglect due to the fact that they don't actually understand it's underlying purpose. Blog writing is not just for people to read your blogs even if that is important. It is mainly about Search engine optimization (SEO). To quickly understand, in order to start ranking higher in search results you need links going towards your website especially links from websites and people who share your industry. Now there are two ways of going about this, the first is to pay other websites for links however this can often become expensive quickly.
The second option is to write articles, if you give real quality and value in your writing, it is likely that people will refer to or quote your blog and therefore you will have generated a free link. In other words blogging is your best route towards going higher in search results for a cheap price. For the analogy; if you picture your domain name as your land, your link building is your real estate. In other words you can rent out some land but business won't be as good as if you build and rent out ten apartments. It's the same with SEO. Write blogs and build those links.
The results of blogging will generate traffic on the long term. When you pay for AdWords or Facebook ads you are paying for a click. This means that once the click is done you are likely to never see the person again and there is no real lasting value. However when you create a good blog that starts ranking in search results it can stay there and generate even more links for a very long time. I'm sure you're familiar with long term investments so no need to go more in depth. WRITE BLOGS!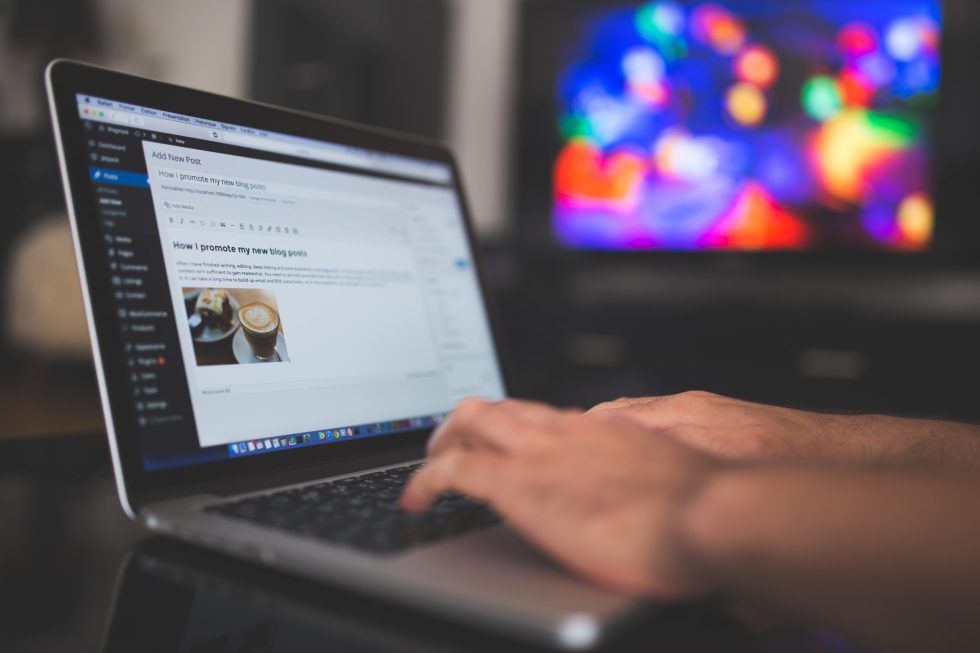 Social Media Content model
Some people may consider this as the least important part of real estate digital marketing and even though it is true that you are likely to have a lot of children or people that find your houses cool but are unlikely to ever buy, it is still a key element. Your social media is the front end of your store/brand. Most real estate agents know that there have always been many people stopping in front of agencies to look at the properties on the pictures and dream. Well why treat online differently. If you have 10,000 followers even if they are unlikely to ever convert, the trust you are generating will be much larger. Would you rather be on the busiest street in your city or in the middle of nowhere?
Once you do get that person that wants to buy or rent from you, they will most definitely look you up on social media. And if they see that you have 27 followers and 3 posts, I can almost guarantee that their trust will go way down. What we would recommend is to start posting slowly. 1-2 posts a day and 1-2 stories a day. This may seem like a lot however you are lucky that you are in industry where there is no lack of content to be made. Start showcasing your houses, start asking for your followers to guess the prices of houses, there are many games and ways to interact with your audience and create long lasting relationships; social media is that bridge to your audience.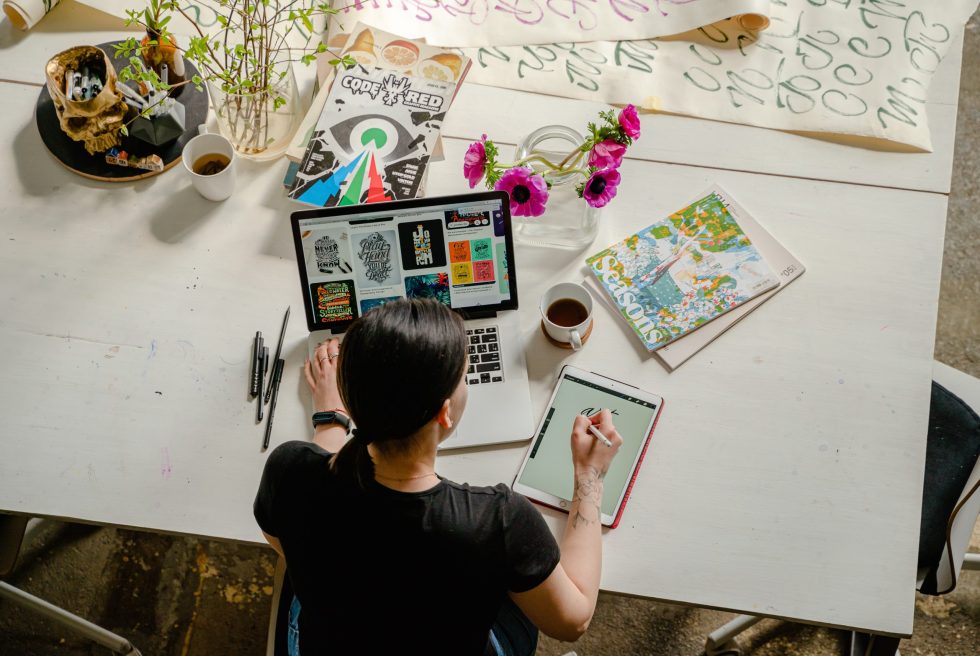 Facebook ads
Facebook ads seem like something too tricky that everyone just wants to hand off or outsource, but truth is there are a bunch of cool retargetting campaigns that you can start running right now at relatively low budgets and generate a lot of leads. The best thing to start right now is influencer retargeting. Create clear posts that explain what you are doing or offering. Find influencers in your niche and pay them to share your post. From the facebook ads section you should be able to retarget all the people that visited your profile in the past selected periods. You can run that on 5$ a day and you will only be spending your ads budget with people that have already done the first step and shown interest. This is a much better alternative to spending large budgets on facebook ads in the hopes that the Pixel will optimise.