Which social media platforms are right for your business? Part 1
Starting a business in 2021 definitely requires a social media presence. I mean after all, most people are quarantining at home, so how do you reach all those potential clients if not through their phone screen or computer?!
But there is one problem, aren't there like 1 million different social media platforms to choose from? How do you know which ones are right for your business?
Most entrepreneurs do not have much capital to start with, so it may be difficult to hire experts and employees to manage the digital side of the business. You may have to fill many positions which can be challenging and stressful!
This is Part 1 of a 3 Part article which will walk you through most of the largest and most critical social media platforms and help you understand which ones you should focus your precious time, energy and resources on!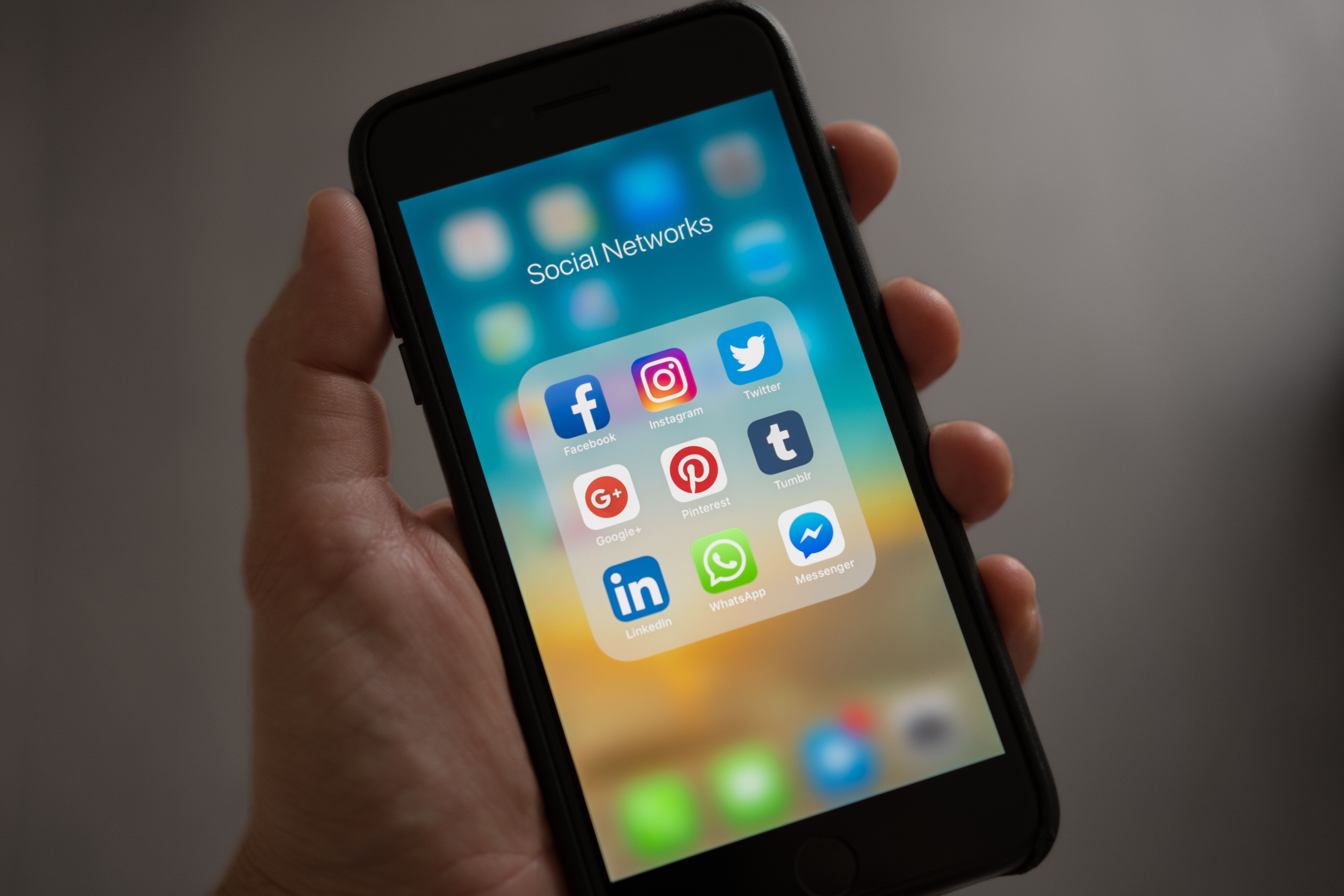 Facebook
We should probably begin with the big boy of social medias, good old Facebook…
Started in 2004 by Mark Zuckerberg, Facebook is one of the oldest and largest social media platforms. According to searchenginejournal.com, its actually the 3rd most popular site in the world! It connects over 2 and a half billion people together, which is over a quarter of the global population!
For those reasons, most businesses have a Facebook page where they communicate with their followers and post content. We would recommend that you do the same.
Facebook have a backend tool for businesses to manage their presence across all Platforms owned by Facebook called 'Facebook Business Suite'. We highly recommend that you get to know this tool as it is incredibly powerful and offers a lot of useful features to help you control all aspects of your business.
You can schedule any type of content so that it posts automatically for you at a pre-programmed time. There is a centralised inbox for all the platforms owned by Facebook so that you can view, and assign, all the different conversations in one place. You can plan and run ads as well as manage your e-commerce store through the Commerce Manager! You can even use 3rd party tools to schedule meetings directly on your Facebook page.
Once you understand the backend management system that Facebook offers it's important to comprehend the platforms nuances to ensure the best results possible from your content and ad-spend.
Here are a few statistics to help you understand Facebook a little better…
Content
Video content appears to work best on Facebook. Since over 350 million photos are uploaded every single day, static photos (and GIFs) do not reach as many users as that content type is simpler to make and hence more saturated.
Video content popularity may also be due to their 'Video Explorer Feed' where algorithms calculate what the viewers would most likely respond to, and engage with, to create a continuous feed with videos from a mixture of pages that the user follows or doesn't.
This creates opportunities for 'Organic Reach', meaning that your video content could be shown to many potentially interested users (or prospective customers) completely for free! Such organic content placement tends to generate much higher rates of engagement and usually works better than paid ads.
98% of all Facebooks users are on mobile devices which should affect the way that you format your content. Different screens have different aspect ratios, pay attention to the formats which work on mobile and focus on those!
Finally, Facebook Live is a very underexploited feature today. A lot of social media companies implement live features, but for some reason, Facebook lives are still very underused. Communicating directly with your followers can be incredibly powerful and personal, creating a connection with that individual and creating brand loyalty.
Demographics
Even though Facebooks user-base is extremely large there are still some demographic patterns that emerge which can help you with your content strategy and planning.
Facebook tends to be more popular with women than men. Pew Research Center survey found that 75% of women use Facebook whereas only 63% of men do. Social media in general is slightly more popular with females than with males and Facebook, as well as Instagram, plays a huge role in that statistic.
Over the last few years Facebook is seeing an increase in older users. The older generations (35 years old and over) are now more active than the younger generations on the platform. 60% of Baby Boomers in the US are using Facebook since 2019.
For businesses, this is great news! Older users tend to have higher income and a higher attention span than millennials and Gen-z which makes them convert better for ads and engage more with content.
You can use this to your advantage by creating content which would appeal more to older users. You can try and use larger font sizes for example as well as less dynamic (easy to consume) content.
In geographical terms; Europe, South America and Asia Pacific are the biggest markets for Facebook today (based on Daily Active Users). Rural areas also tend to perform well in this domain. Individuals who are, let's just say 'novice' social media users, tend to lean more towards Facebook as a platform.
On the whole, the political views of Facebooks users are very balanced. This is however less true when examining individual countries. For example, in the United States, the politically charged content that is uploaded skews more towards the right than the left. However, the platform is large enough to accommodate all views!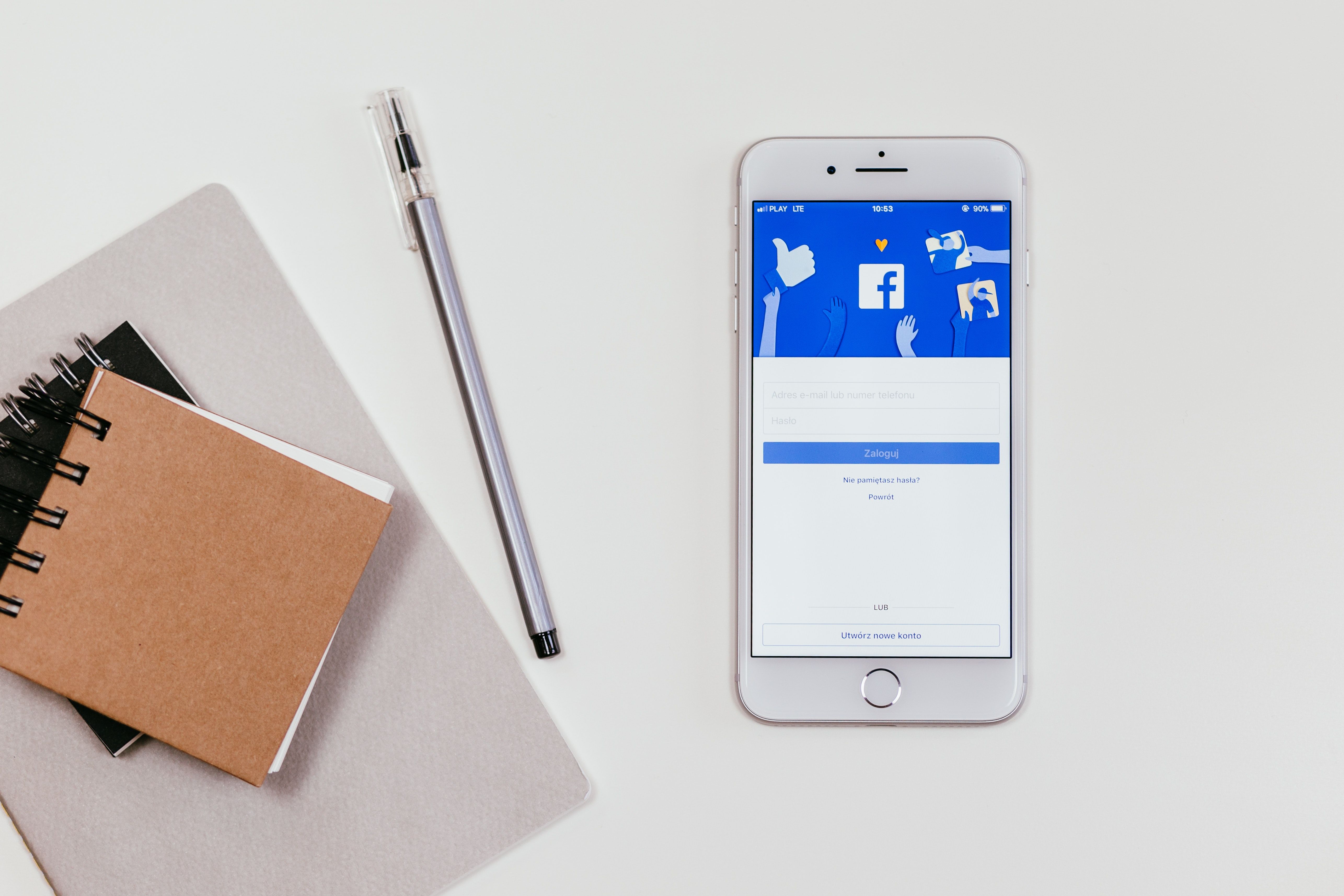 Instagram
Purchased by Facebook for around 1 billion dollars in 2012, Instagram quickly became a titan in the social media space. They reached a total of a billion users in 2019 putting it in the top 3 most used platforms in the US with a total of 200 million daily users that log–on. In fact, over 37% of adults in the US use Instagram, which is around 110 million people!
We would highly recommend almost any business to start an Instagram profile for many reasons...
Firstly, it can be run through the Facebook Business Suite tool. The time that you will save by operating multiple profiles from one place will honestly shock you! The tools utility was outlined in the section above about Facebook.
The platforms statistics regarding business profiles is also quite staggering. Around 80% of profiles follow a business account, and 33% of all viewed stories are actually businesses! This shows that users are not opposed to the commercialisation of their feeds on this platform and you, as a business, must use this to your advantage!
To add to this, Instagram have implemented the same feature as Facebook which gives you the ability to link your e-commerce store directly to your business profile. You can now tag products in posts and stories and convert followers into customers directly on the platform! Honestly, this is a dream come true for most business owners as the less friction and steps a customer must experience, the more likely they are to convert. And just to re-iterate, this can all be managed from the 'Facebook Business Suite'!
In terms of demographics, Instagram's average user is younger than on Facebook. A statistic worth mentioning is that Females are much more active and present on the platform. In the US, 43% of women use Instagram, meaning that women-oriented products are a perfect fit!
B2B businesses may find it slightly harder to convert on the platform than on Facebook. However, high ticket sales are not out of the question. Around 37% of the users on Instagram earn over 75,000 $ per year. What this means for your business is that it isn't just kids on their phone but really a serious market worth understanding and exploring as more and more high earning individuals adopt this technology.
##Dark Socials
Most people probably do not know this term even though they use dark socials on a daily basis. These are apps that aren't on public display such as WhatsApp, Telegram or even Messenger. They are called 'Dark Socials' because we cannot publicly see what is going on in those 'invisible' channels. It is also because when things are shared on these platforms, the sources are often misattributed as it is difficult to know where the link has been accessed from.
However, these platforms can be very useful for businesses as they can create a real connection with the customers. WhatsApp was founded in 2009 and there are 2 billion active users as of today. People see most of their social medias as places where they are going to be bombarded by spammy ads.
Dark socials are the opposite, people usually go on there to message their friends and contacts and therefore are not scrolling through endless content and ads. This is what you can take advantage of.
Chances are that no matter what industry you're in, your customers will use apps like Telegram, WhatsApp or Messenger. This means that the difficult part is choosing how you are going to communicate through these platforms; in what way and through what medium?
Lucky for you, we can give you half the answer. You can use apps like 'Amplifr' to centralise all your dark socials messaging. This will allow you to send all your messages to these platforms from the same place.
With regards to the actual messages, just ensure that you are not spamming. Make sure that the messages you are sending will provide value to your audience. The best thing to do would be to notify for big sales and promotions or even engage in games in which they can win prizes.
This all comes down to your creativity… Similar to email campaigns, you can innovate in a countless number of ways.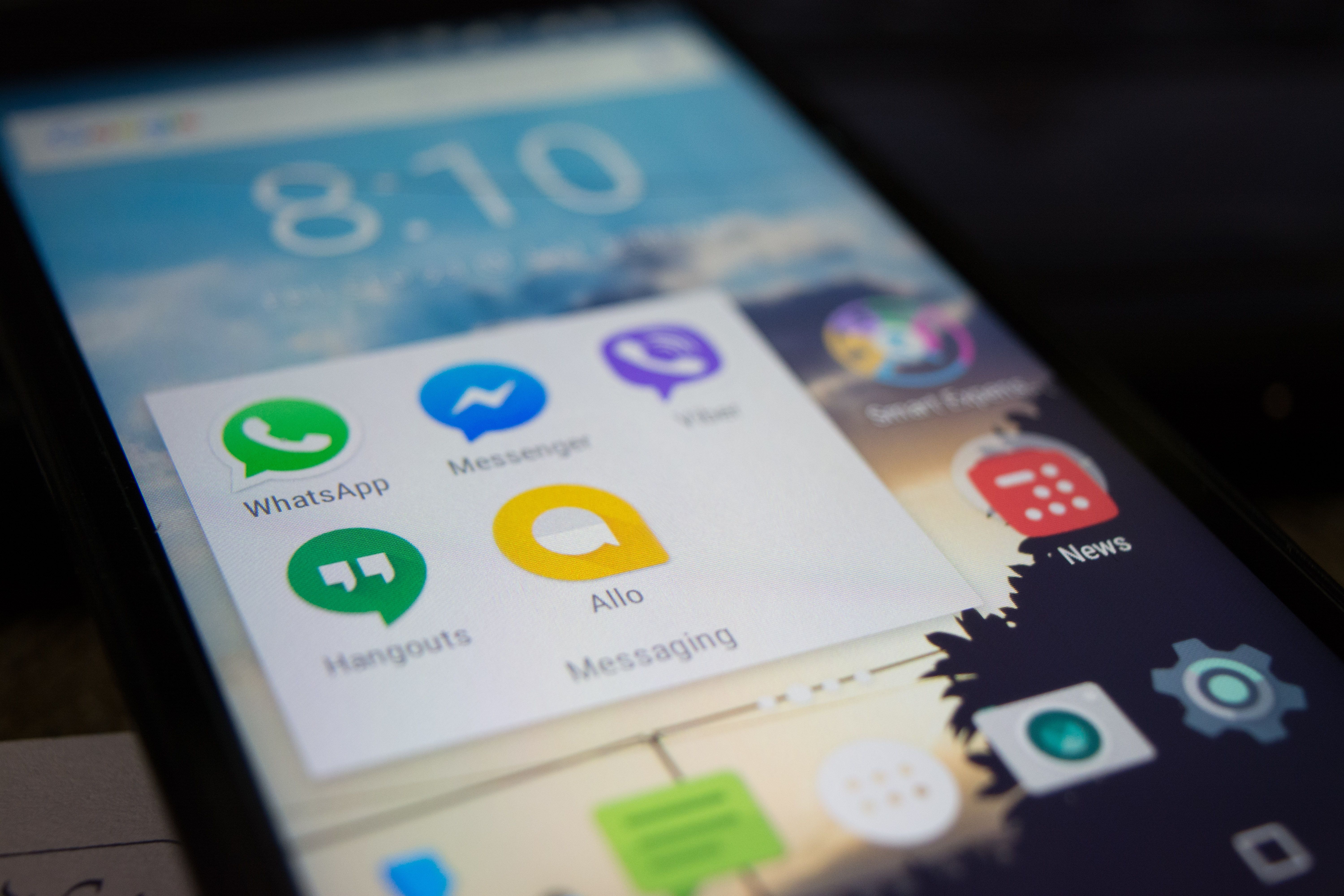 To summarise, we've looked at how Facebook and Instagram, as well as Dark Socials, are a great place for both B2C and B2B companies.
Messaging apps are, let's just say, a very sneaky way to market to your audience. It is a private place where individuals interact outside of the public feeds which creates a sense of trust.
Through the use of Facebooks powerful tools, such as Facebook Commerce, Businesses have more than enough insight into their audience to communicate, market and sell to it!
Just remember that Content Marketing and Organic reach creates much more brand loyalty that paid marketing.
We hope this has helped you understand where to focus your efforts! Make sure that you check out Part 2 and Part 3 of this blog where we talk about Linked in, YouTube, Clubhouse, Twitter and so many more….
Leave a comment to let us know which social media platforms you're already using for your business!