Clubhouse is a voice-based online media Platform.
The Clubhouse app allows you to make and join voice chat "rooms" where you would then be able to chat with others in a big conference call. There are no photos, recordings, or content – just sound. Clients can join and leave the call whenever, transforming any room into a public conference centre.
Users can tune in to discussions, meetings and conversations between interesting people on different topics –it's similar to listening to a podcast live and with an additional layer of exclusivity.
Established in 2020, Clubhouse has rapidly built a reputation as the next place for people to talk, meet, and share idea.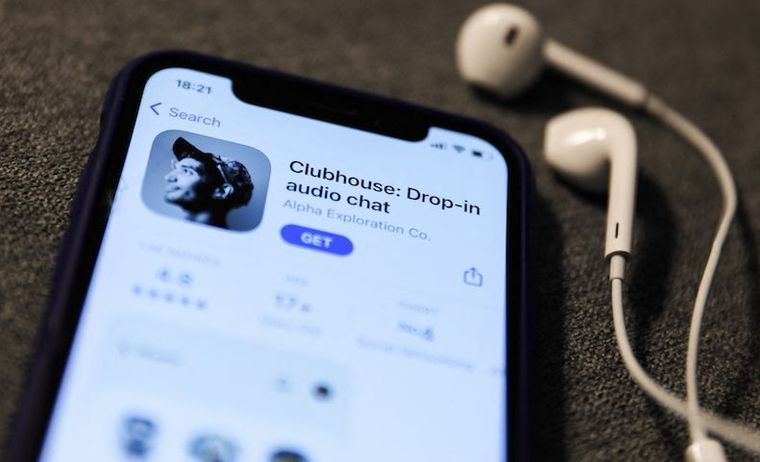 In the application, people can go into various rooms to tune in or take part in a discussion. They can see who else is there and their profiles, while the individual who made the room, controls speaking priveleges.
For now, Clubhouse is invite only. You can go to the App Store and download it to hold your username, but without an invite, there isn't much you can do.
Something that separates Clubhouse from other media platforms like Twitter, Instagram, and Facebook, is that once you join a room, you don't need be gazing at your screen to take part. Hypothetically, somebody can occupied with their daily life and taking part in a conversation on the application.
According to a Forbes article in May 2020, the organization had a $100 million valuation, despite not even having a website.
How do you get an invite to Clubhouse?
Right now, you cannot be a part of Clubhouse without an invitation. If you use iPhone though, you may download the app and reserve a username, if that interests you. However the app apparently plans to expand to the general public soon.
They say haven't done this yet for 2 reasons: they want to create a community slowly and want to arrange features that may help handling larger numbers of individuals.
"We are building Clubhouse for everyone and working to make it available to the world as quickly as possible," the app's site reads.
What downsides does have Clubhouse?
The platform has had some problems with hate speech and abuse, thus Clubhouse had to impliment community moderation guidelines in October.
It has been blocked in China as of Feb 8, 2021, because it offers an excessive amount of freedom of speech for the government there. That is only a downside if you reside in China.
Also bad: the service has already suffered its 1st data breach, a third-party developer in China tried to make an android version of Clubhouse that would not need an invitation.
Privacy is additionally arising to be an issue. Inc.com reports that whereas you cannot (easily) record your Clubhouse convos, the company undoubtedly is recording them all. It says so within the privacy policy for the app. it's also scooping up different data concerning you, not solely from what you share (your contacts and social media) however what others share (their contacts and social media). It's following you with all the same old tricks, like cookies.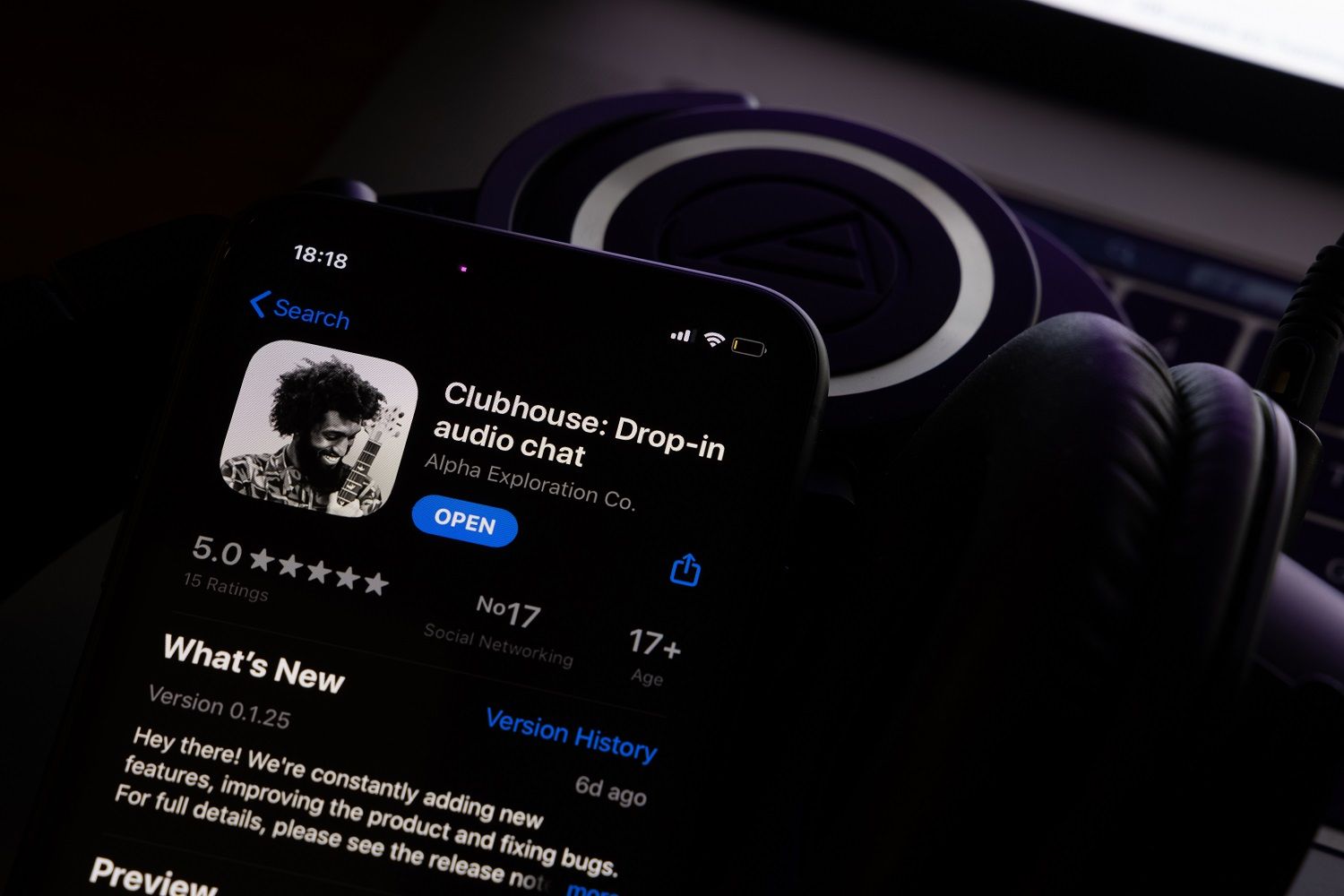 Sounds a lot like Zoom without video.
You could always do a zoom without the video on, but Zoom meetings aren't open to the general public by default. Clubhouse conversations are open for any members who can find it. One convenient aspect of Clubhouse is that you don't even have to look at the screen while talking.
Who's going to use Clubhouse?
For now, Clubhouse is for people who like to talk and miss having an audience—like celebrities. Clubhouse may be the app they need during another COVID winter. Eventually, as it grows and becomes a big deal, it may be a new platform we all have to keep an eye on.
Kevin Hart, Drake, Tiffany Haddish, and many others are using it. In fact, the app is becoming popular in the black entertainment community in particular. Haddish was the first to break 1 million followers on Clubhouse, which should tell you that the service is well past that 10,000 users mark.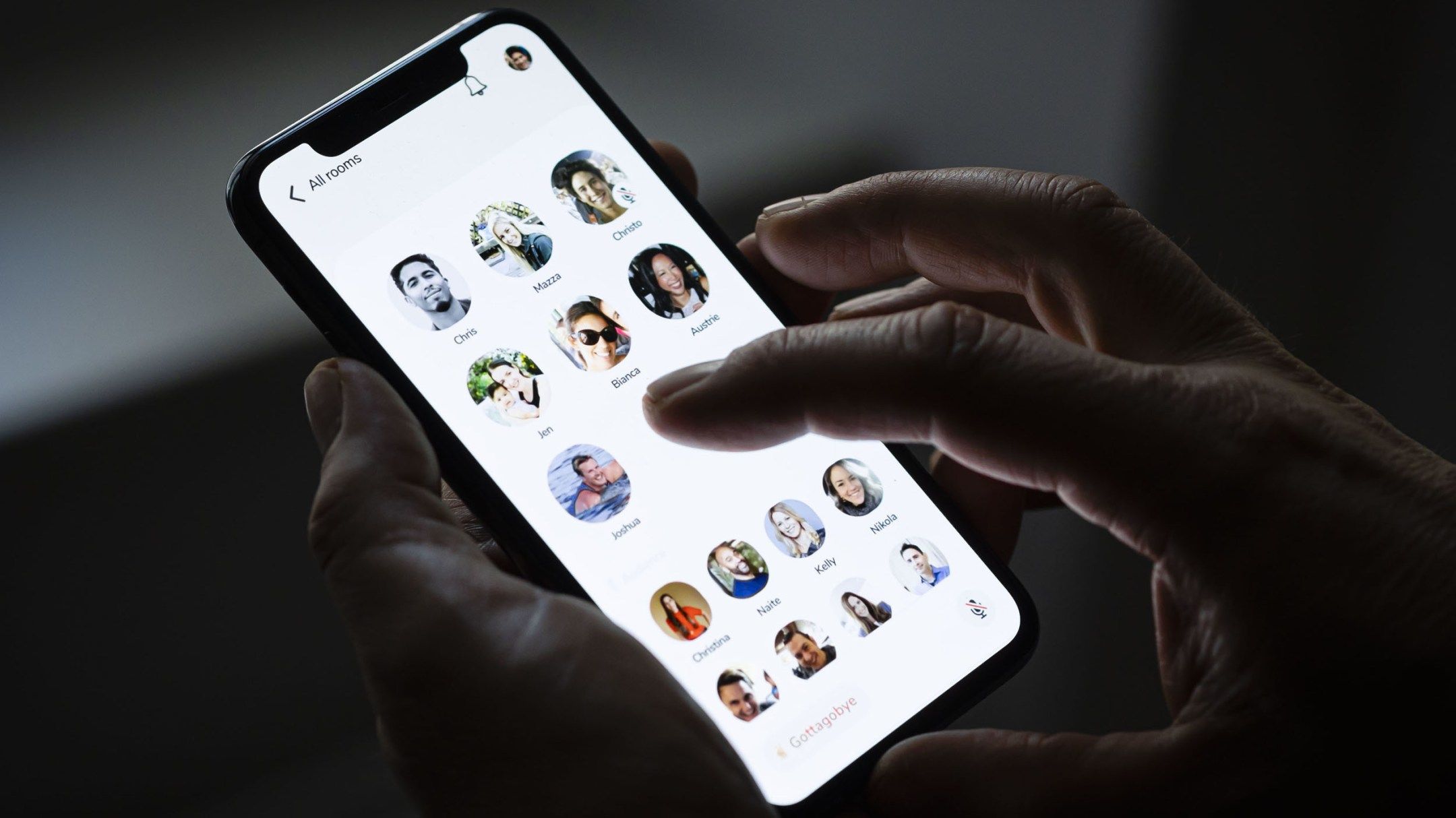 PROS
Lets you participate in fascinating conversations
Numerous clubs and topics to follow
Lets you share music
CONS
Invite-only
iPhone-only
Lack of recording creates lack of accountability
Somewhat pretentious, clout-chasing atmosphere

Conclusion
Clubhouse built its name with conversations hosted by celerities like Oprah Winfrey, Mark Zuckerberg, and Elon Musk. It has already received a valuation of over $1 billion, and was only founded less than a year ago.
Clubhouse has plans to expand futher, and eventually take their place among different major social media sites like Facebook or Twitter. However to try to do this, they are going to face a number of the controversies encompassing the platform.
Some journalists on Clubhouse – especially women – have spoken about being targets of harassment and bullying from others on the platform. Some have witnessed rooms break out into racism, anti-semitism, and COVID-19 denialism.
Clubhouse has employed moderators, and CEO Davidson said that "Any social network must make moderation a top priority." However, he also wants the platform to center free speech.
While Clubhouse has already built a strong name, they are looking towards the future. They plan to allow users to make money through the app from subscriptions, holding events, and receiving tips. And as more individuals are invited, the buzz is bound to grow.